Hello All,
I want to try install genian on VMware workstation, but I confused for option "Select guest operating system", can you give me advice? If you have a
documentation about my problem, please share that.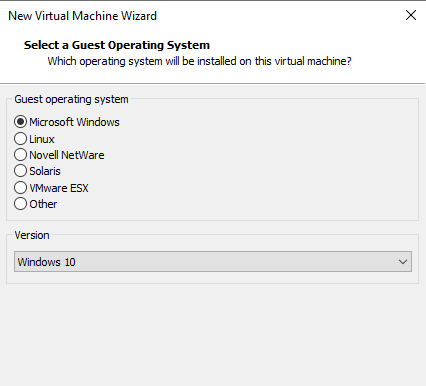 Hi Ajep,
For installing on a VM, select "Linux" as the operating system, and "other (64-bit)" for the version.