Get Your Network/IT Security Puzzle done
Meet Genian NAC to your Network/IT management challenges in the DataConnectors Boston 2016 and experience the enterprise-class Network Access Control (NAC) solution tailored to your specific needs.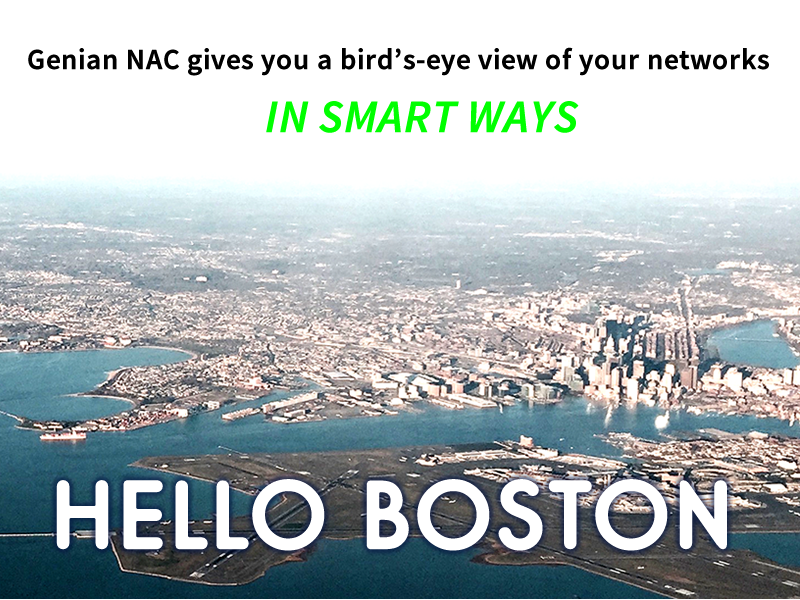 Here are the highlights of Genian NAC:
Get Smart Visibility first
* It is free up to 300 Nodes
Genian NAC uses non-disruptive, smart sensing technology to illuminate everything on your network.
NAC-Driven IT Management
Genian NAC provides a consistent and reliable access experience to all authorized users and keeps non-compliant devices to the highest level of security compliance automatically through comprehensive IT management solution
Proven Technology
+800 additional prominent organizations
around the world rely on Genian NAC to complement and maximize their Network/IT security. It will tell you that the proof of Genians is in the problems you will never see.
About Data Connectors' technology security conferences
Data Connectors' technology security conferences are focused on providing you with the latest best practices, products and services available to the community right now in an educational environment. Whether you are concerned with information security, cyber security, network security or particular topics such cloud computing, the evolving IT landscape as well as how to combat cyber criminals, you will leave the event better informed and ready to tackle the issues at hand inside your organization.
Free Expo Pass Code: 54SGENIAN