First, get a Free Expo Pass for RSA Conference 2019
Sign up for an Exhibit Hall Only Pass courtesy of GENIANS Registration Code: XEU9GENANS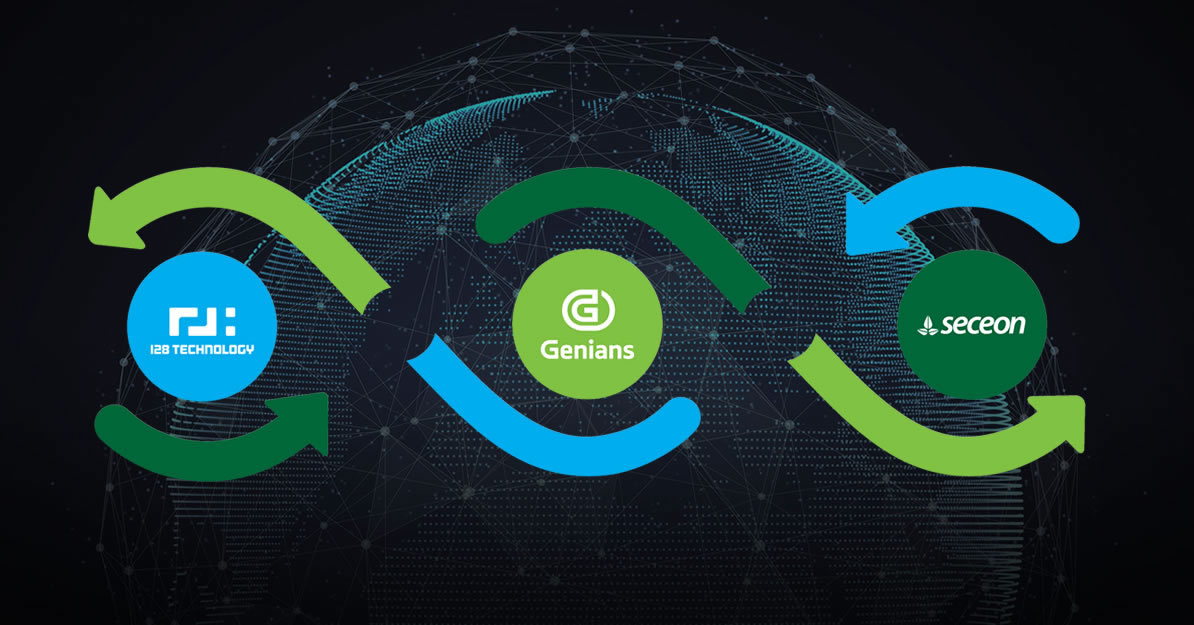 Meet Next-gen NAC for the IoT Era
As networks becoming increasingly complex in this age of multi-cloud, hybrid infrastructure environments and with the rapidly growing deployment of IoT devices, the role of NAC is becoming ever more important in order to protect enterprises from the risks associated with rogue and unknown devices joining their networks. Genians delivers all-in-one solutions that encompass both IT security and operations management more effectively and which also mitigate IT/OT convergence challenges. In this highly vulnerable time, Genians differentiates itself from the competition in three critical areas in particular:
Device Platform Intelligence: No matter what, the importance of network device visibility is paramount. Genians provides the device intelligence needed to go beyond mere device fingerprinting. It provides detailed technical and business contextual information for all IP-enabled devices holistically. This includes everything from when a device will be going end-of-life to its specific security profile and business functions served.
Cloud-Managed NAC: Genians' enterprise-grade NAC can be delivered through the Cloud. Major IT security and operational features are all included in a single cloud footprint. Simply subscribe to take advantage of the following critical access control features: Network Surveillance, Network Access Control, Mobile, BYOD, Guest Management, IP Address Management, Switch Port Management, WLAN Security, Endpoint Security, and IT Security Automation
Ready for Managed Solution Providers: Great news for MSPs! With Genians' MSP offerings, you can maximize the benefits of NAC for your hosting customers. This highly convenient packaged offering not only provides our full set of features in "NAC-as-a-Service" format, but also the convenience of automated maintenance, billing, customization, and integration services.
Session Smart Routing + Next-Gen NAC + AI-based SIEM: Genians can leverage the 128T Session Smart™ routing and Seceon's machine-learning and aritificial-intelligence based SIEM (aiSIEM™) solution to expand Genians Next-Gen NAC capabilities, helping to further secure the WAN and mitigate cyber-attacks from inside and out of the enterprise.
Seeing is believing. Come visit us for a live demo at the booth 6564 (North Hall). Can't make it?
just get started with a 30-day free trial anytime.

About RSA Conference
In the digital world in which we now live, information is a very highly valued commodity. Safeguarding that information, therefore, has become a top priority.
RSA Conference
's mission is to connect you with the people and insights that will empower you to stay ahead of cyberthreats. We do this through our events in the US, the EMEA region and the Asia-Pacific region and through our digital outreach. However you access our community, RSA Conference is your best resource for exchanging ideas, learning the latest trends and finding the answers you are looking for.
Free Expo Pass Code: 54SGENIAN