Demystifying Genians Next-Gen Network Access Contol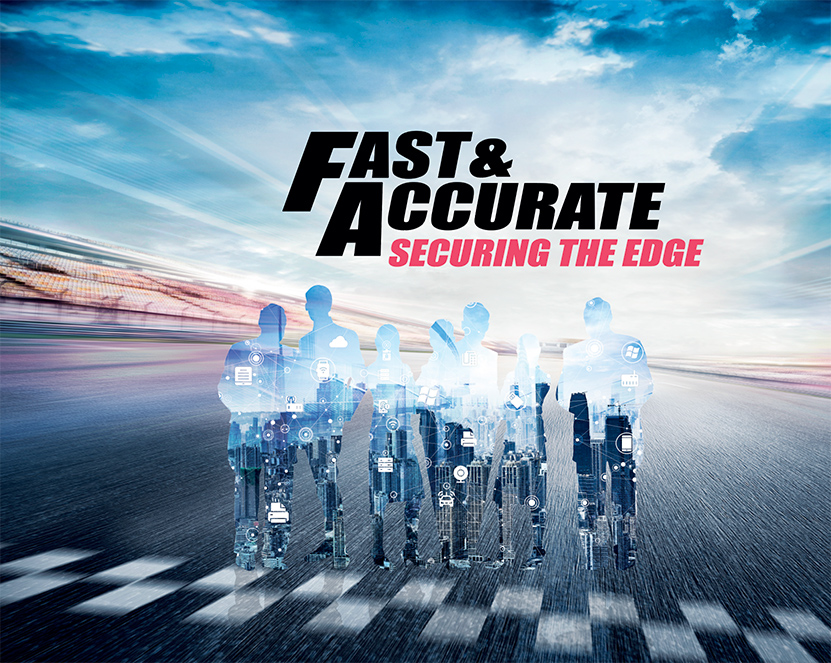 1. Next-Gen Device Fingerprinting for the IoT Era
2. Why is NAC Needed in the IoT era?
3. Secure Where It Connects at the Network Edge
4. Enhance Infoblox DDI using Genian NAC
5. Next-Gen NAC with AI-based SIEM (Seceon)
Why Still NAC? Why Genians?
The Critical 3 Steps for Cybersecurity
Evolution of Network Access Control
Why is Next-gen Device Fingerprinting Critical?
Device Platform Intelligence
NAC Architecture Comparison
RADIUS vs Sensor-based NAC
Deploying Policy Server in the Genians Cloud
Deploying Policy Server in Private Cloud using AWS AMI
Deploying Network Sensor (Virtual Machine)
RADIUS Authorization Policies
Genian NAC Agent Configuration