NAC - driven Zero Trust Network Access
Less Touch, Greater Results
You can get started a free trial at your convenience right away or we can have a conf call to discuss your challenges and requirements first.
Are you a tech savvy? You can even join the Genians Slack community to make solving technical challenges a breeze. Yes, it is free to join!
Before you get started a free trial, please check a solution based on your specific needs.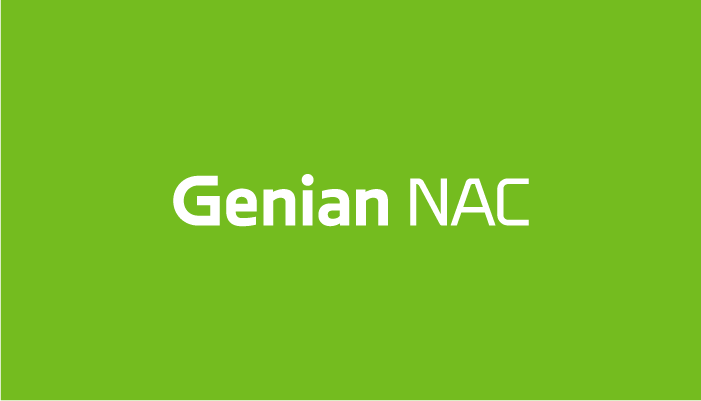 Ensures full network surveillance for all IP-enabled devices and provides dynamic access control to maintain compliance with IT security policies. It then leverages automation to orchestrate an organization's entire security portfolio to achieve an optimally secure network access environment.
NAC-driven Zero Trust Network Access
Consolidate the complexity of all essential Zero Trust Network Access features such as VPN, Cloud & Application security into a single platform to secure access from anywhere on campus, remote, cloud, and even hybrid network environment seamlessly. Of course, all NAC features are included. 
2. Pick a Deployment Option
Genians uses a highly scalable and flexible architecture that allows for rapid deployment and a minimum of both platform configuration and downstream management complexity. Genian NAC and ZTNA can be deployed the following ways.
To experience the benefits of NAC progressively and economically, Genians offers three editions: Basic, Professional, and Enterprise without incurring high up-front costs. Further, Genians offers a free edition that covers up to 300 devices, thus providing a convenient network surveillance tool for anyone who wants to discover what is happening on their network in real time.
Ready for the Free Trial?
To experience Genian NAC instantly, you can get started instantly with the 30-day free trial of Cloud-managed Genian NAC or ZTNA. Simply enter your email address to get started and your site can be up and running in a minute. In case you want to try out the on-prem version, please contact us.