In a recent blog "Securing Remote Access Users and Devices", we covered options to both secure the internal network from unauthorized users and devices as well as explaining how to assign the least privileges required for authorized workers to complete their tasks. But this is no longer a temporary environment and this will likely be the new normal. As noted in recent articles like "Gartner CFO Survey Reveals 74% Intend to Shift Some Employees to Remote Work Permanently", many organizations are planning a permanent shift of at least some employees to remote work status. This means securing remote access and assigning privileges are the bare minimum requirements that must be satisfied.
An even greater challenge is how employees can effectively work remotely. This includes system integrations, information sharing and making the most of the existing systems, both collaborative and data/security-centric in your organization's technology ecosystem. This is where the Genian NAC Security Automation feature can shine. This feature allows for the visibility that is gathered to be shared with other systems. This includes extremely granular data about what is accessing your network as well as who is accessing your network, when and how. Information about devices is provided through Device Platform Intelligence while information about users and access is provided by logging identity and privileges through Authorization.
Cybersecurity Collaboration
But even this is not enough. Extending this information into collaboration tools is mandatory for a remote workforce to effectively monitor and manage security systems and notify specific groups when certain events occur in real-time. Watch this quick video to learn more about how to integrate Genian NAC with Slack through Security Automation.
This integration can be accomplished in minutes and does not require a high degree of technical knowledge. Once integrated, the Slack channels of your choosing can be notified any time a log event occurs in your Genian NAC system. Whether it be a new device discovered on the network, a new user authenticating to the system or a change in enforcement policy status, the right people will have the right information at the right time. Only then will your security systems and collaboration tools be integrated in such a way that the entire technology ecosystem is firing on all cylinders, allowing remote workers to be tuned in to what is most important for your organization's cybersecurity challenges.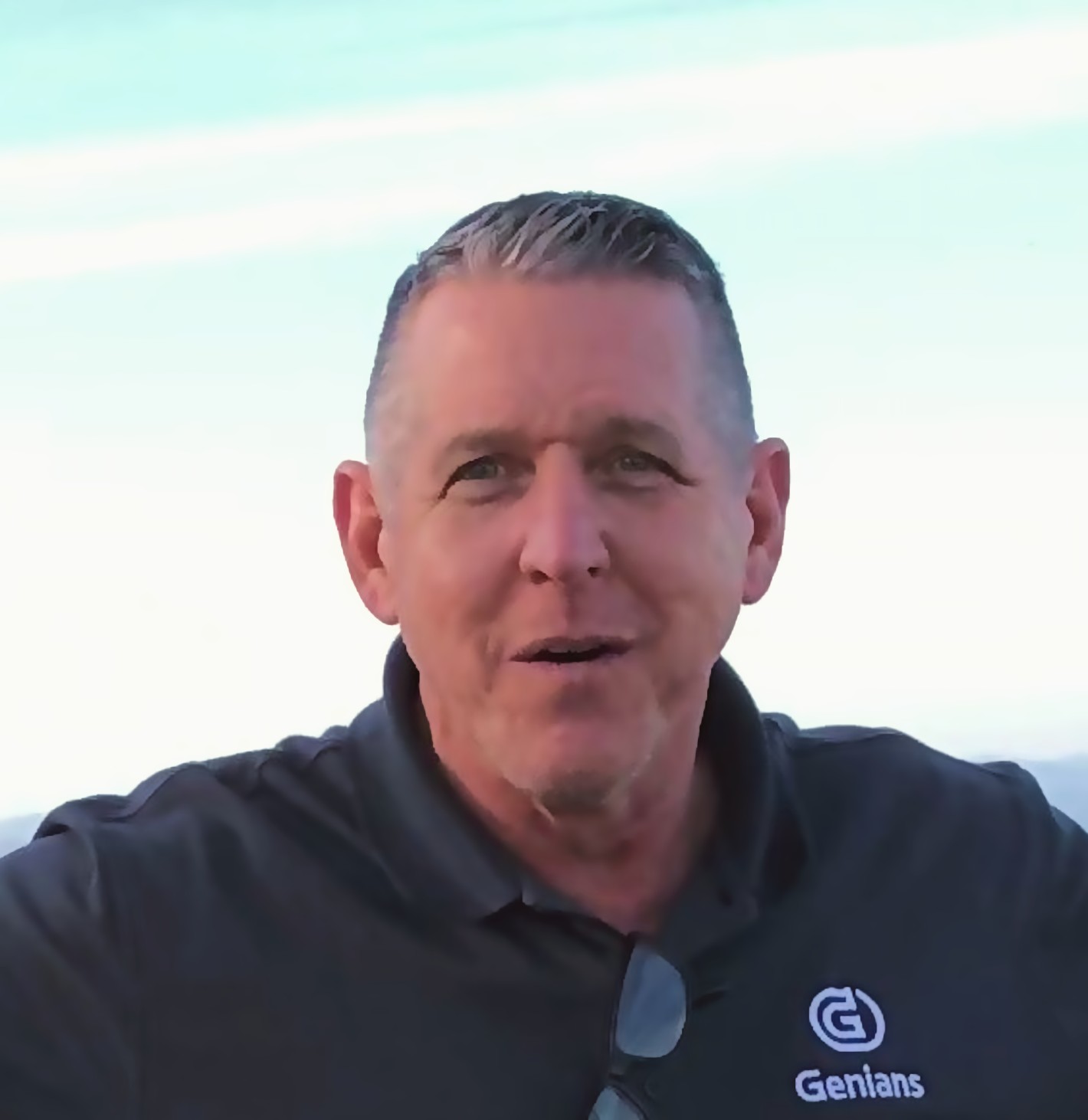 Brett is a Cisco CCNP and has over 25 years of experience in networking. During the last 15 years he has specialized as an SME in Designing and Deploying Network Access Control solutions. Prior to focusing on NAC, Brett served as a Cryptologic Technician in the U.S. Navy as well as providing network consulting services such as Enterprise-scale WAN projects for financial institutions and data center BGP connectivity to Service Providers.