Over 1,200 happy customers around the world trust the Genians Next-Gen NAC Solutions
Genians provides the industry's leading Network Access Control (NAC) solution, which ensures full visibility of all IP-enabled devices regardless of whether they are wired, wireless, or virtual. It also ensures that they conform to the highest levels of enterprise-mandated security and compliance.
Genians Device Platform Intelligence (DPI), which provides Next-generation device fingerprinting for the IoT era, combines technology information with business context to understand where vulnerabilities may exist. This demands not only a more comprehensive view of the devices themselves but also better understanding of risk indicators.
Layer 2 based sensing technology for accurate detection of device platform

Not just "Android phone" but "Samsung Galaxy S6 mobile phone"

Manage the entire lifecycle of all IP-enabled devices

Device Platform Identity
Device Platform Context
Device Platform Risk

Expand visibility into IT/OT convergence
Actionable Intelligence for cybersecurity
Genians can provide both on-premise and cloud-based deployment options. Also provides NAC as a Service for Managed Service Providers (MSPs) to secure multi-tenancy environments by delivering cloud-based management service packages.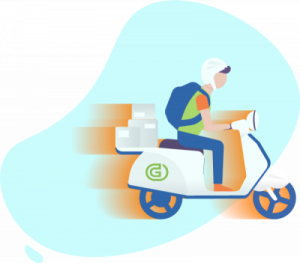 The Proof of Genians is in the Problems You Will Never See