Ease Your Zero Trust Journey
Build a strong Security foundation at the edge
Most critical cybersecurity issues occur at the Edge, but monitoring and controlling all Edge activities are far from simple due to evolving networks and new business demands resulting from BYOD, IoT, and Work From Home (WFH) initiatives.
Device Platform Intelligence
Micro segmentation
Various authentication methods orchestrated: AD, SAML2.0, RDBMS, MFA, Google G-Suite, FIDO2
Multi-layered Policy Enforcement: ARP, 802.1x, Cloud Gateway, Agent
Application Visibility and Control
Actionable Compliance (PCI, HIPAA, NIST, ISO 27002)
Secure Remote Access from Home and Branch Offices
Security Service Edge (SSE)
White-labeled SASE Solution for MSSP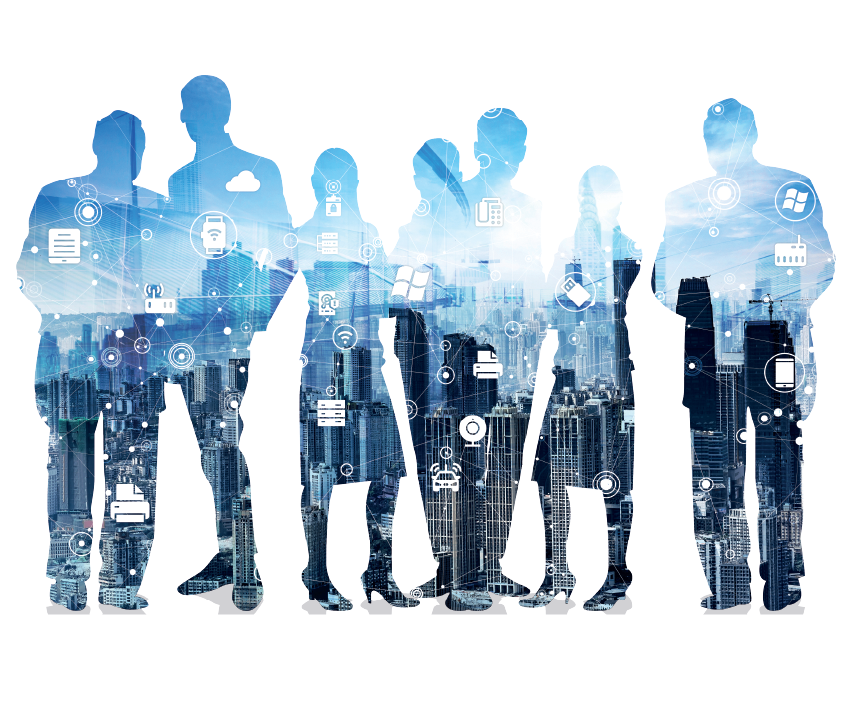 Less Touch, Greater Results
The modern business network has become exponentially more complex and requires a more secure remote work environment. So too has managing it easily without requiring any changes to your IT security infrastructure.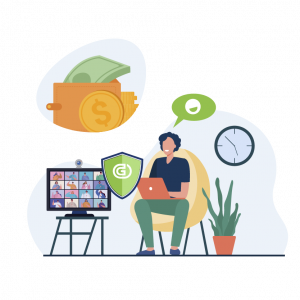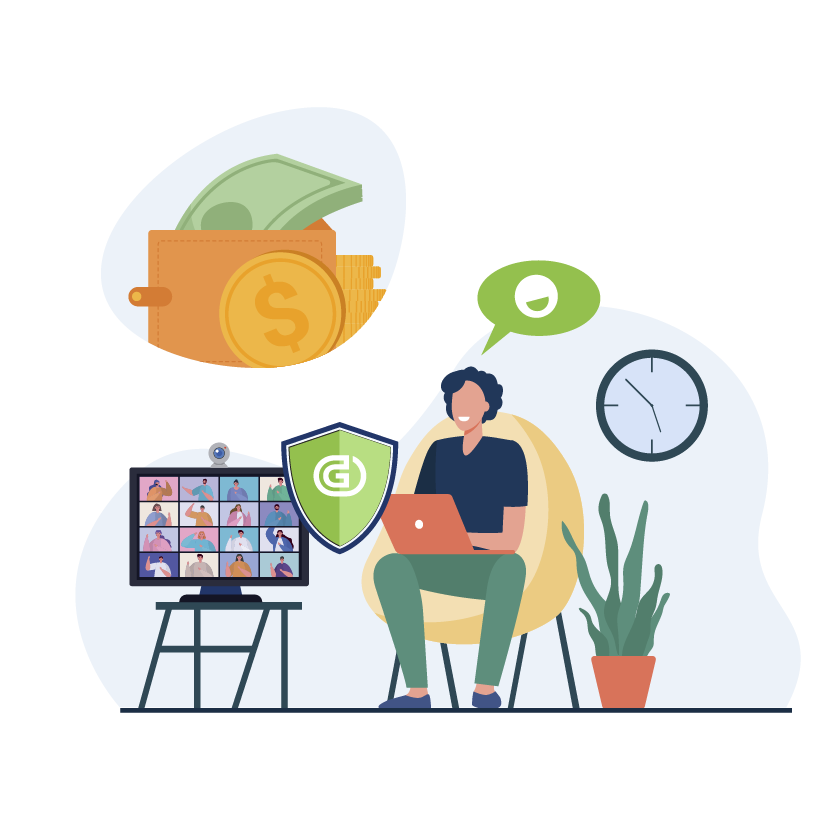 Non-intrusive network sensing and access control technology
Universal ZTNA to secure 

Remote Workers
Campus Workers
Campus Devices
Cloud Security Groups

Flexible deployment options:

Endpoint-initiated and Service-initiated ZTNA
As-a-Service and Self-hosted ZTNA

Pragmatic implementation: Visibility > Control > Automation
Critical Things Happen at Nodes
A Node, a connection point that can be connected to a network and communicates with other Nodes. Genians can provides observable states of every single Node by leveraging their condition-based Node Grouping technology with over 600 predefined conditions. This allows you to monitor and evaluate the characteristics and behavioral attributes of Nodes in real-time before granting access. Dynamic policy assignment is enforced based on the status change of Node compliance. So we can maintains Node compliance at the highest levels by continuously monitoring compliance status of all connected Nodes
This Demands Critical Visibility
It doesn't matter how fancy and expensive your cybersecurity solutions are. If you can't see what is happening on your network regardless of whether it is wired, wireless, virtual, on-site, at a remote branch or in the cloud – and in real-time – you cannot control let alone secure your organization's digital assets. Without addressing this fundamental challenge, your network will become vulnerable to security exploits and your business will be at risk.
How are you doing with these basic but critical subjects?
Most cybersecurity tools in use today do not provide clear solutions for addressing this fundamental issue of "observability." And most security issues occur at the network edge, which is always evolving to support new demands and changing business objectives.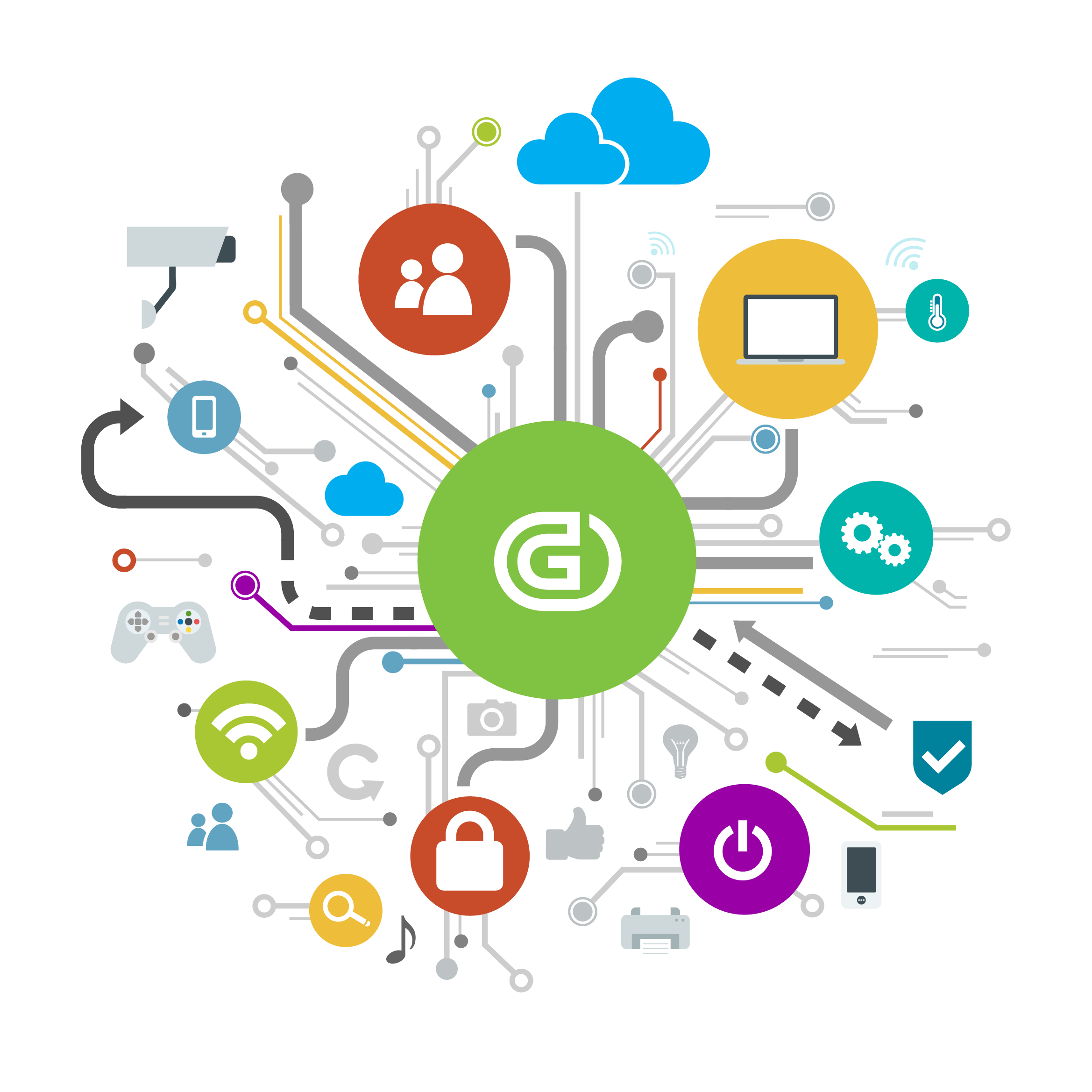 Genians has consolidated the complexity of all essential Zero Trust features into a single platform,
Genian ZTNA
. while successfully ensuring secure users, devices, applications, data, and services in various networking environments such as VPN, xDSL, and 5G.