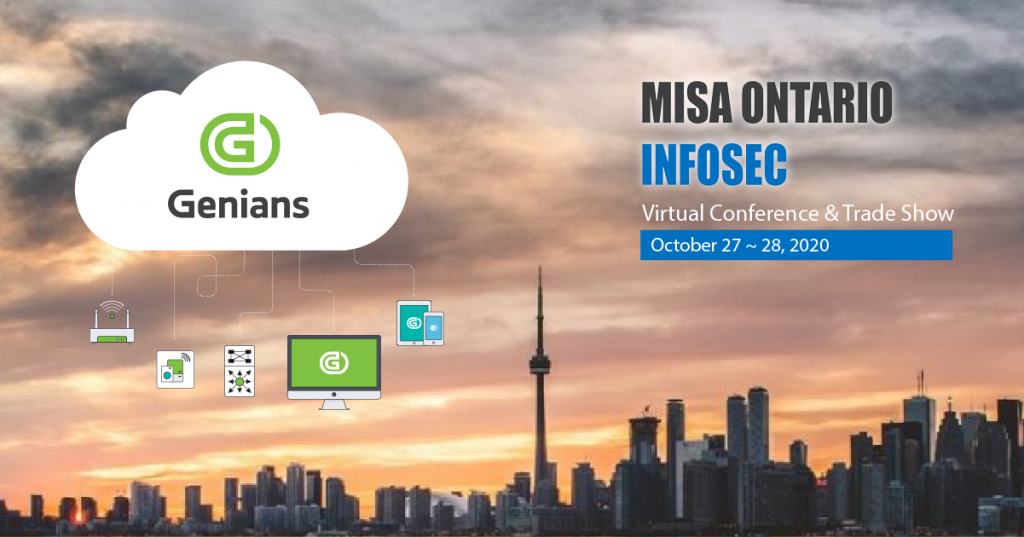 Another successful MISA Ontario Infosec is in the history books. Although this show was different because of the virtual environment in which it took place, familiar faces, new stories and great information was everywhere as expected.
Among the recurring themes in this show was the continued challenge for device visibility as it pertains to security and how many different solutions are available on the marketplace. This can make choosing a solution daunting to say the least. If you throw in the migration to Cloud, solving this problem can seem even more complex.
To keep our fingers on the pulse of our friends in the various Ontario municipalities and how they felt about these topics, we conducted a survey at the event. We kept it very brief, only three questions. The answers may be surprising but revealed what we expected. By sharing this survey, the survey results and the challenges (and opportunities) it highlights, we hope to better serve all attendees and help them as they strive to secure their municipalities from the next threat around the corner. Take a few minutes and review the information. How do their challenges resonate with your own?
Municipal Information Systems Association, Ontario (MISA Ontario) is a non-profit organization whose objective is to foster an engaged and active community of municipal professionals, at all levels, to share information, experiences and promote municipal IT practices. MISA Ontario continues to be an advocate for innovation on behalf of all municipalities, small to large, on issues and topics that impact their communities. As a member, you will join a growing number of 1400+ dedicated professionals working towards more effective government.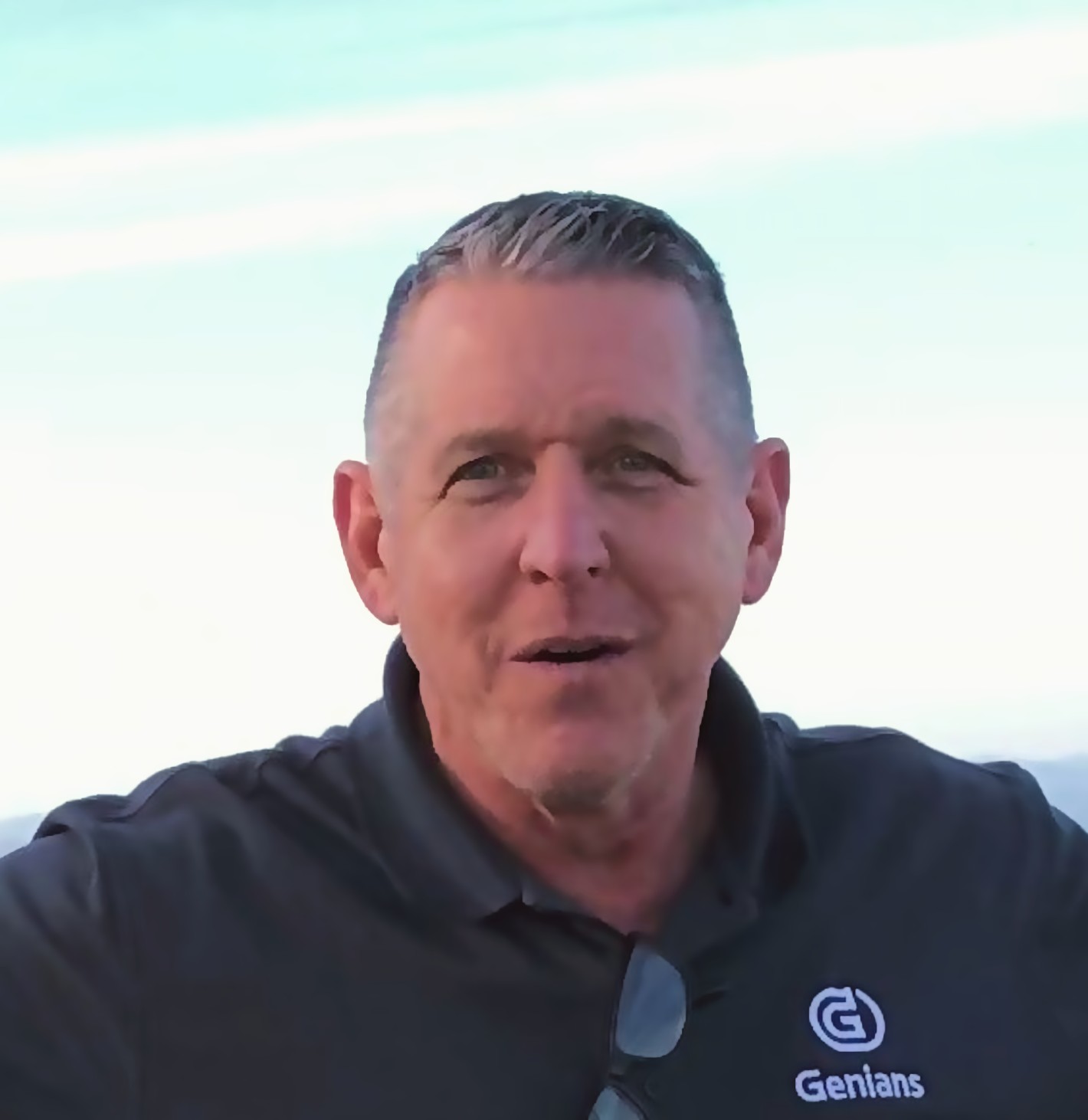 Brett is a Cisco CCNP and has over 25 years of experience in networking. During the last 15 years he has specialized as an SME in Designing and Deploying Network Access Control solutions. Prior to focusing on NAC, Brett served as a Cryptologic Technician in the U.S. Navy as well as providing network consulting services such as Enterprise-scale WAN projects for financial institutions and data center BGP connectivity to Service Providers.