Zero Trust Network Access Control
Your trusted path to secure access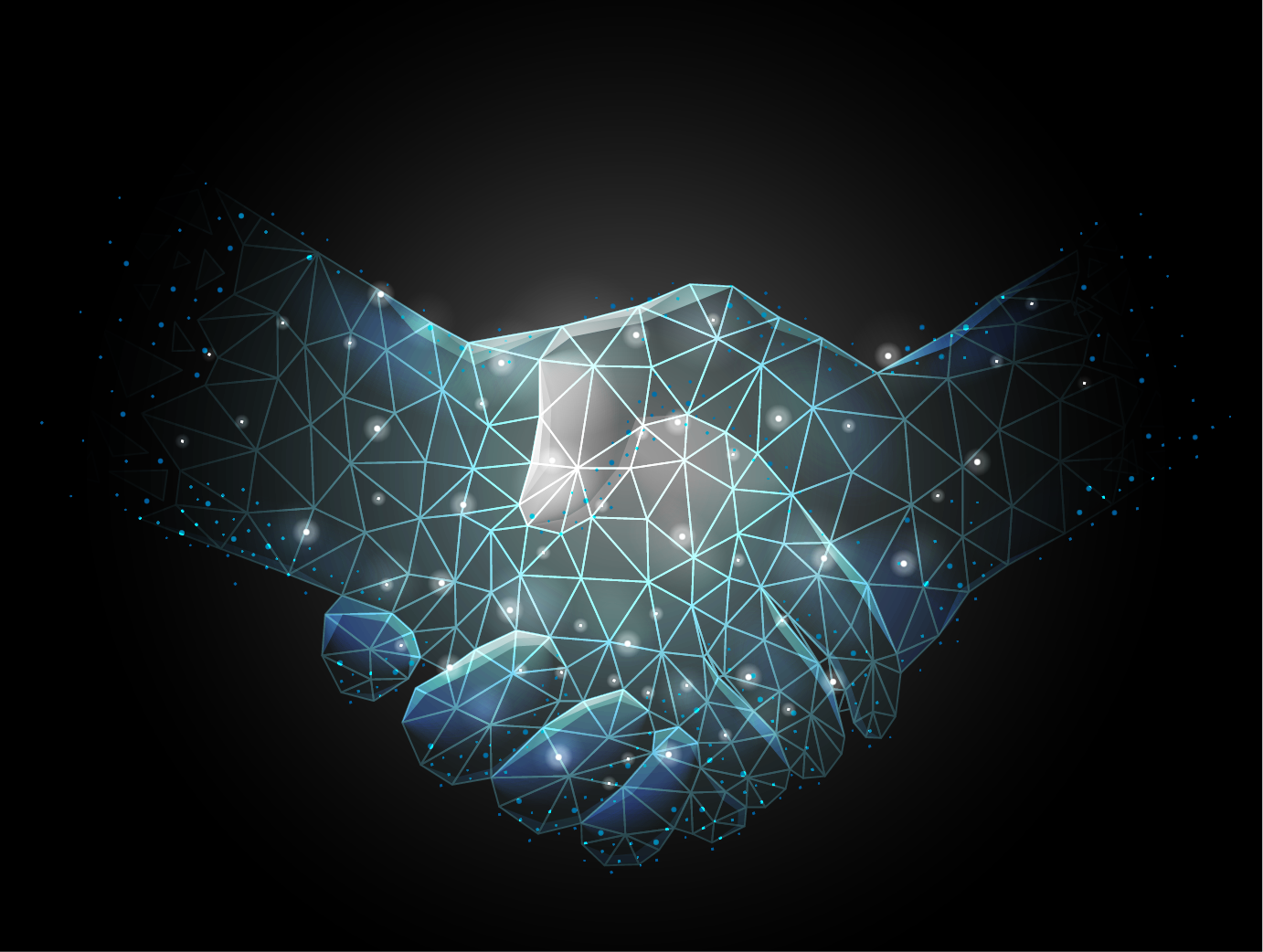 Stay Ahead With Zero Trust Security
In this perimeter-less world, where do you currently stand, as network environments continue to evolve dramatically and cyber threat surfaces continue to change and expand? Expedite securing network edges by adopting zero trust security. These two essential elements will help you solve the puzzle of how to achieve zero trust.
Maximize Digital Trust with Zero Trust Network Access Control
ZT-NAC Foundation, Genian NAC
Device Platform Intelligence For IT, IoT, IIoT
Non-disruptive Network Sensing Technology for Network Edges
Dynamic Classification
Multi-layered Access Control
Endpoint Compliance
IT Security Automation
Or keep scrolling down to learn more about ZT-NAC core features
Extended NAC to cloud environment
Extends NAC Capabilities To Cloud
Supports Public and Private Cloud
Support Multi/hybrid Cloud Environments
AWS Marketplace
Combines NAC/VPN Agent
VPN Connects to Gateway
Sensor Plugin Available
Integration with Windows Firewall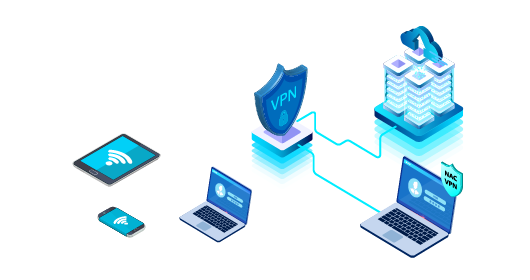 Network Traffic Analysis (NTA)
Real-Time IP Flow Analysis
Covers North/South and East/West Traffic
Detects Anomalies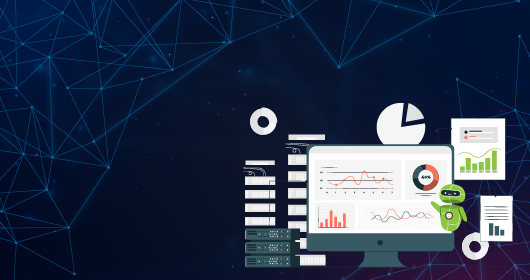 Network Detection and response (NDR)
Analyzes Feed from NTA
Applies Zero Trust Network Access Policy
Flow vs Policy Comparison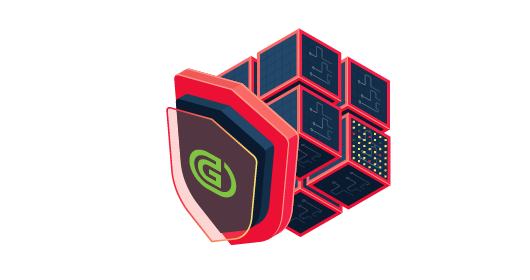 Supports Virtual Extensible LAN (VXLAN)
Extends ARP Enforcement
Adds IP Mobility Option
Same policy to any segments
Adds SGT Option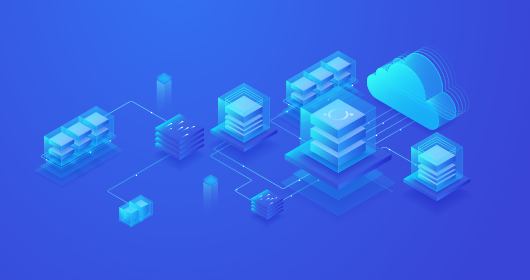 Supports Micro (Workload, Application, Process) and Macro (Device/Port) Segmentation
Supports Industry Regulatory Core Requirement (PCI, HIPAA, NIST, NSA, etc.)
Dynamic Node Grouping using Over 500 Conditions
Tags IT Assets
Visualization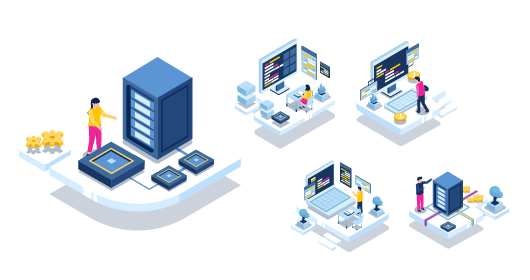 Endpoint Detection And Response (EDR)
Monitors Endpoint Behaviors
Detects and Interrogates Threats
Visualizes Threats
Automates Threat Responses
Reduce Potential Attack Surface
Provide Just-in-Time and Just-Enough Access
Reduce the Risk of Unauthorized and Rogue Access
Provide Various Authentication methods (IP/MAC, 802.1x, Agent-based, etc.)
Integrate with Intranet System and User Database
Works in VPN, xDSL, and 5G Environments.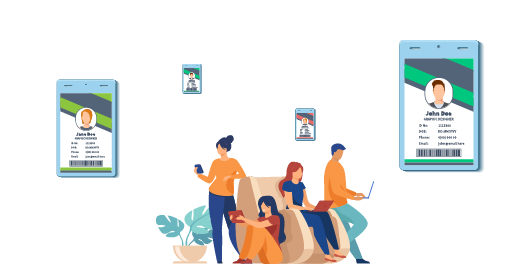 Fast Deployment & Scalability
Out of box Features, Plug'n'Play
No Disruption for Existing IT and Network Operations.
Phased implementation and Virtualized Deployment Options
Choice of Appliances (Works even with Raspberry Pi)
Centralized Monitoring and Management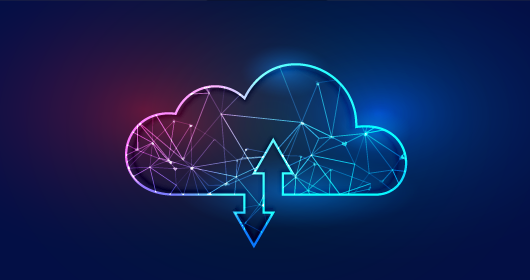 Essential elements for Zero Trust NAC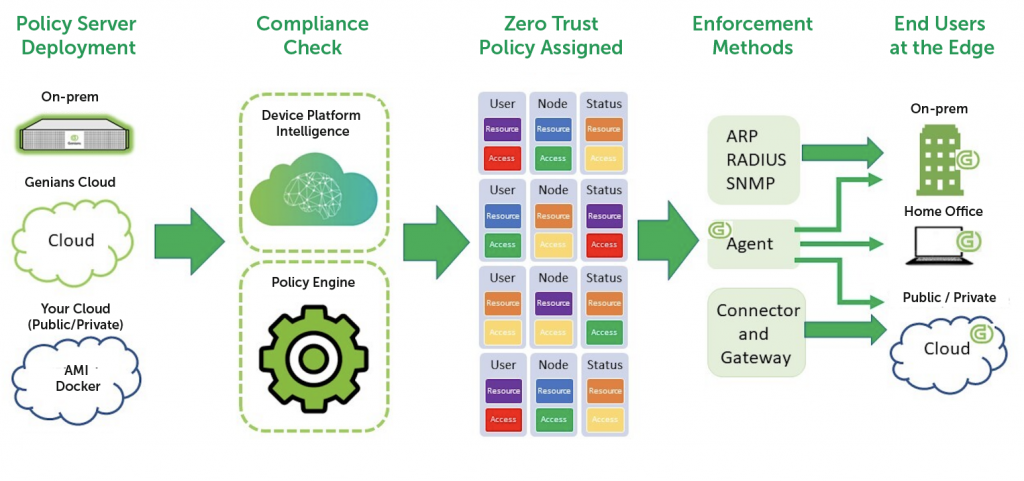 Genians Cloud
Review and refine device platform information via the cloud
Deliver the most accurate, up-to-date device platform intelligence to Policy Server on a weekly basis.
NAC software distribution (updated bi-monthly)
Docs
Policy Server
Available in Genians Cloud, Public Cloud, Private Cloud or On-Prem
Provides single pane of glass for all ZTNA policies
Correlates data from Sensors, Agents, and Network Devices
Manage components, users, devices, dashboards, and reporting
Integration options for Security Automation with Cybersecurity Ecosystem
Network Sensor
Can be deployed on physical Intel products as VMs, Docker containers, or Agents
Use for Public Cloud, Private Cloud, On-Prem, Branch or even Home applications.
Provides Genian Device Platform Intelligence (GDPI) for any IP-enabled device
Collects Network Traffic for Analysis
Performs Policy Enforcement Functions
Performs Funneling Functions to support XVLAN and IP Mobility
Integrated NAC/VPN Agent
Provides full NAC Endpoint Security
Over 50 available plugins to monitor and control endpoints
Built-in client VPN functionality
Sensor plugin available for quick visibility at small locations
Access Control capability utilizing dynamic firewall rules on endpoint
Gateway
Available in Public Cloud, Private Cloud, or On-Prem
May also be deployed as a Remote/Teleworker Gateway
Provides Authentication Services and Access Control
Controls traffic to Internet, Cloud, and On-Prem Destinations
Applies Dynamic QoS Policies in real-time
AWS Connector
Provides Granular Control in AWS Cloud Environments
Ensures all EC2 Instances are Compliant with Security Policy
Detects any EC2 Instances Deployed in Specified AWS VPC(s)
Allows for real-time Command Application to EC2 Instances
Commands Dynamically Restrict or Quarantine EC2 Instances
Genian NAC is the foundation of Zero Trust NAC. So try out Genian NAC first. Then you will receive an invitation to experience Genians ZT-NAC. You will also have a chance to win an Oculus Quest 2.