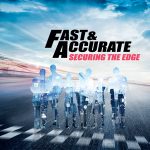 Why Securing the Edge is Critical and What You Need to Do It?
01:02
Core Cybersecurity Requirements
02:48
The Building Blocks of Cybersecurity
03:17
Genian Device Platform Intelligence (GDPI)
07:34
Zero Trust, Segmentation and Least Privileged Access
06:57
Securing Remote Access
03:48
Security Automation including API
03:57
Five Key Features to Secure The Edge
01:54
The most critical cybersecurity issues occur at the network edge, but monitoring and controlling all activities at the network edge are far from simple due to evolving networks and new business demands resulting from BYOD, IoT, Work From Home (WFH) initiatives. To counter these challenges, Genians NAC empowered by Device Platform Intelligence (DPI) enables customers to enhance their cybersecurity capabilities by surveilling all IP-enabled devices in real-time and controlling their network access productively.
Why is Securing the Network Edge So important?
The focal point of IT investment and business productivity
Critical data being generated via various network-enabled devices at the edge
Major cybersecurity challenges and lucrative target by hackers
Cybersecurity compliance and risk assessments
Key features to secure the Network Edge
Network Edge Environment Support
Pragmatic implementation (Network Visibility ➤ Policy Enforcement ➤ IT Security Automation)
Contactless deployment options
Low-complexity and seamless integration with 3rd party systems
Cloud management in public, private, or hybrid environments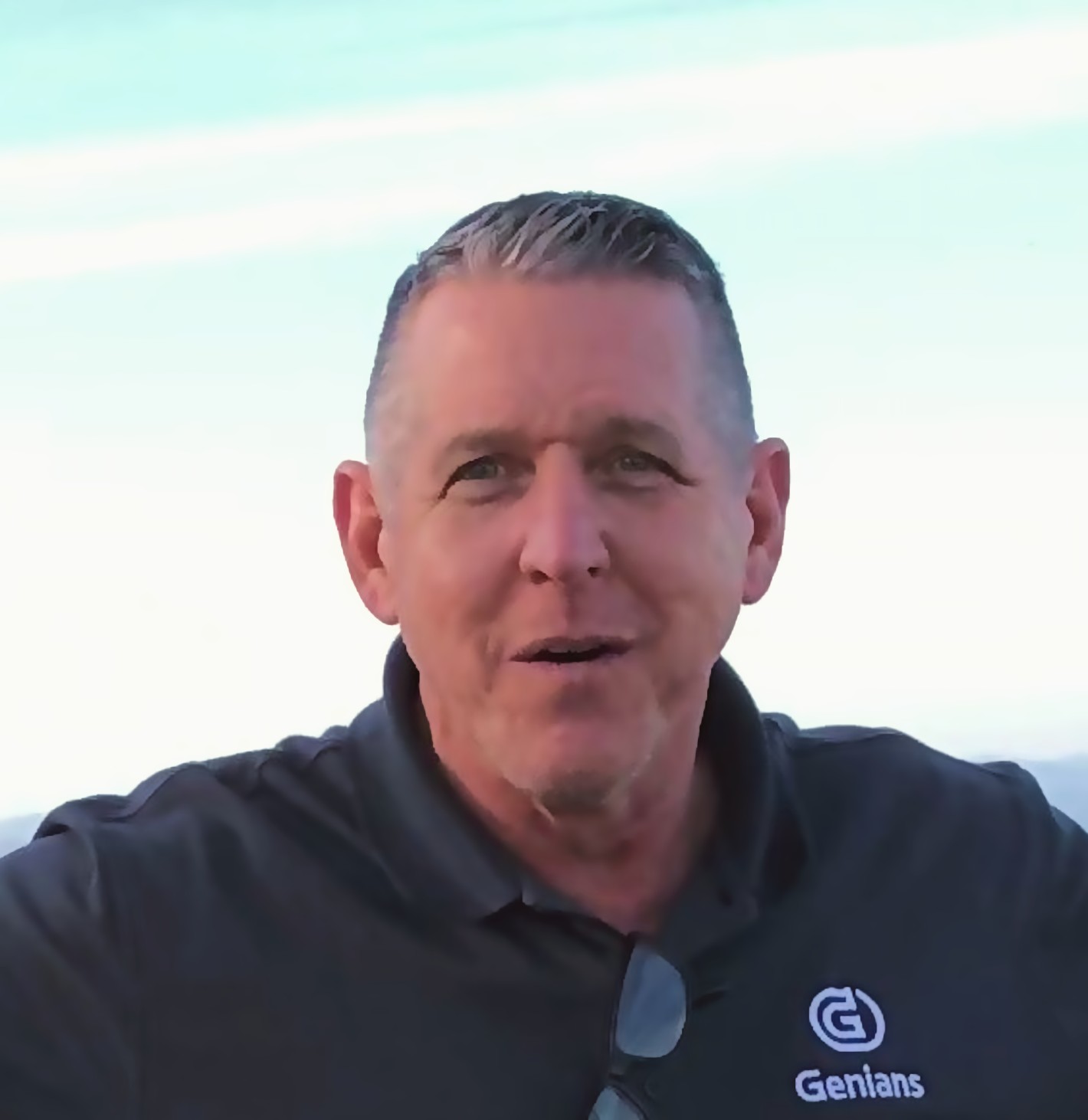 Brett is a Cisco CCNP and has over 25 years of experience in networking. During the last 15 years he has specialized as an SME in Designing and Deploying Network Access Control solutions. Prior to focusing on NAC, Brett served as a Cryptologic Technician in the U.S. Navy as well as providing network consulting services such as Enterprise-scale WAN projects for financial institutions and data center BGP connectivity to Service Providers.