A recent IBM analysis found that cybersecurity teams use over 80 different security products from 40 different vendors on average in their customers' environments. It also indicates that less than 20 percent of the features in these products are actually used and may not provide the outcomes clients expect due to integration and complexity challenges. Does this sound like your story as well? With the shift towards cloud computing and IoT, the attack surface is growing exponentially. Additionally, in the face of advanced threats and increasing attack vectors, stacked silo solutions presents a false sense of "zero-trust" security that no longer suffices as enterprises still get breached and face malicious attacks causing data frauds on a day-to-day basis. Therefore, an integrated platform approach is best for detecting and mitigating cybersecurity threats and provide immense operational efficiency. With NAC capable of locating and controlling any non-compliant or compromised devices at the network edge, it serves as the key component necessary for establishing an effective cyber-defense framework. It can also orchestrate an organization's security products by integrating them with a wide range of IT security solutions (NGFW, IDS/IPS, MDM, SIEM, APT, DLP, etc.) to ensure unified policy enforcement. Genian NAC with Seceon's AI-based SIEM can correctly identify any types of network enabled devices including the IoT devices and provide actionable intelligence to mitigate cybersecurity threats in real-time. Also, Genians' Device Platform Intelligence (DPI) works with Seceon's aiSIEM™ Threat Intelligence can encompass the full spectrum of network activities from Layers 2 to 7 holistically.
Sharing intelligence
Contextual access information (Who, What, Where, When, How)
Business context related to the device (e.g. EOL, EOS, Manufacturer Info)
Common Vulnerabilities and Exposures (CVE) for each detected device
Correlation of all events
User and Entity anomalous behavior
Analysis of the security posture of applications, users, and data
Cyber threats detection for IoT devices
Actionable intelligence
Zero Trust Security with auto-isolation and remediation of IoT devices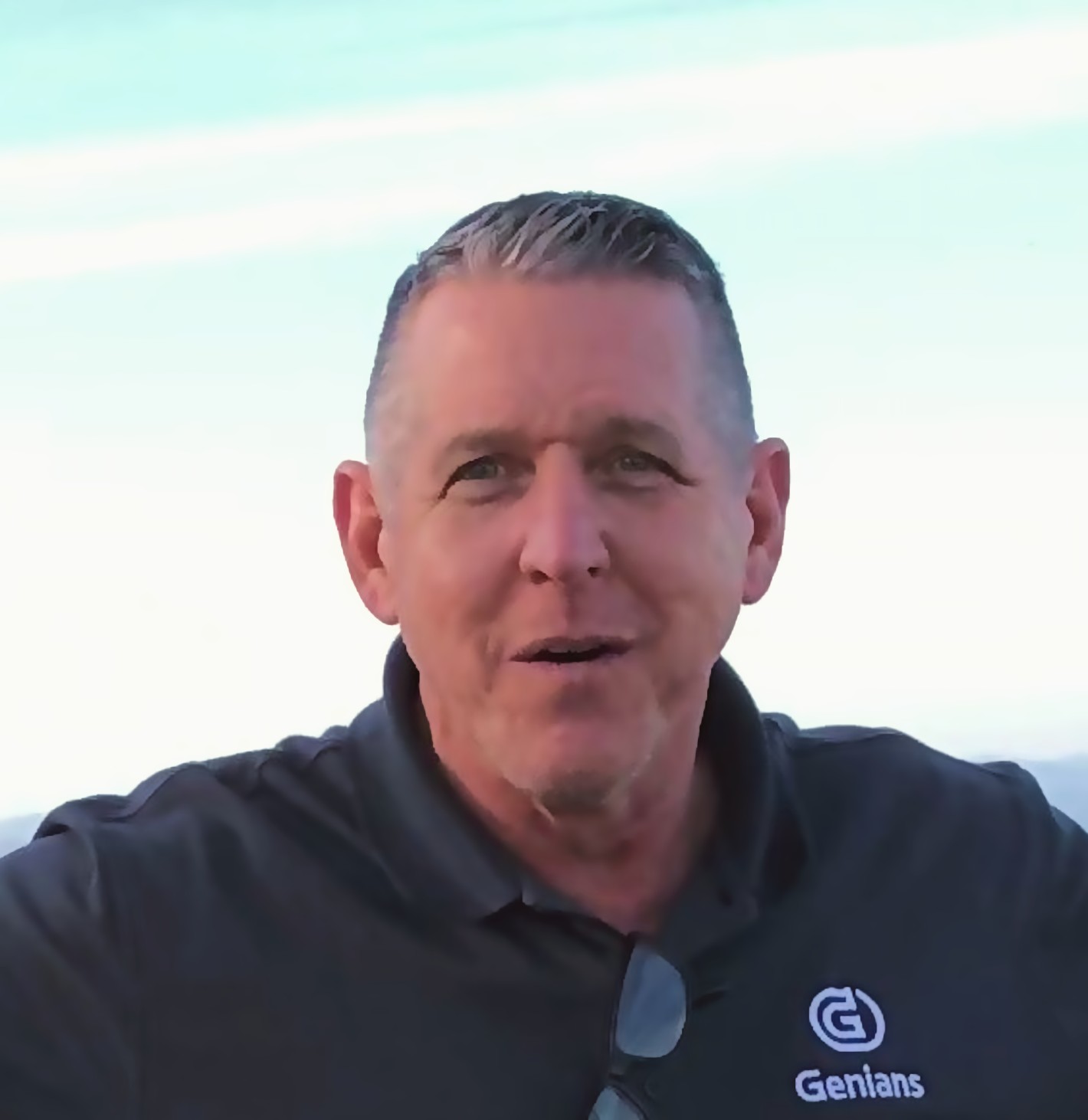 Brett is a Cisco CCNP and has over 25 years of experience in networking. During the last 15 years he has specialized as an SME in Designing and Deploying Network Access Control solutions. Prior to focusing on NAC, Brett served as a Cryptologic Technician in the U.S. Navy as well as providing network consulting services such as Enterprise-scale WAN projects for financial institutions and data center BGP connectivity to Service Providers.