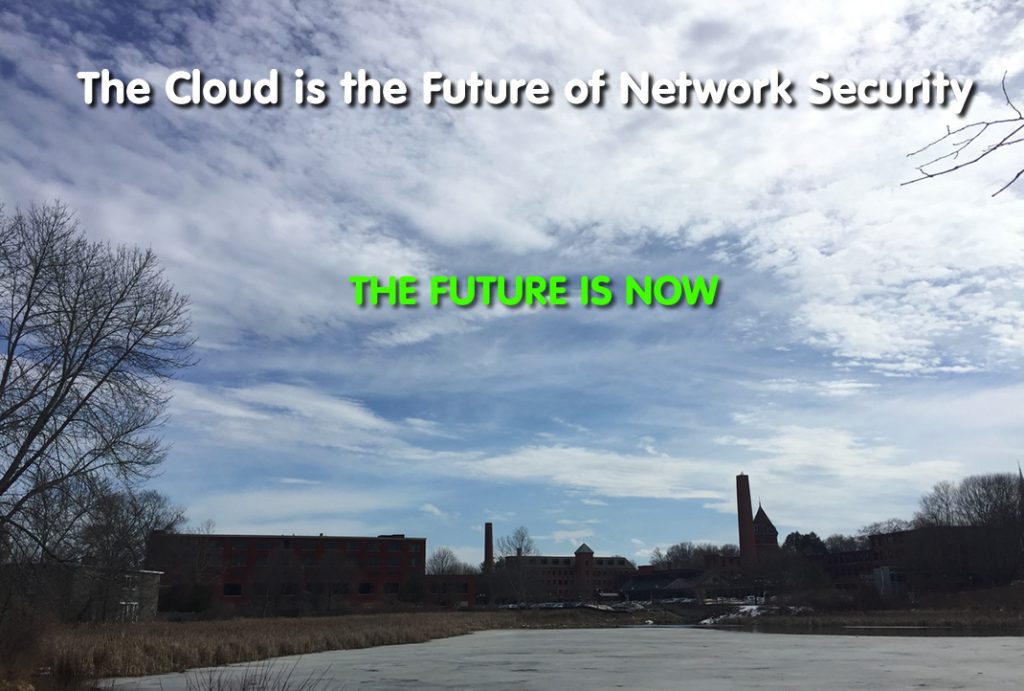 Technology Company's Growth Facilitates Moving to North Andover's Historic Machine Shop Village District
North Andover, Mass. – March 1, 2017 – Genians, an industry-leading Cloud-based Network Access Control (NAC) service, announced today that due to recent success and rapid growth, it is upgrading to new, larger office facilities. The company is remaining in North Andover, Massachusetts and heading to the famous Machine Shop Village District.
During the Industrial Revolution, this district was a thriving and important area in America. Many historians point to the chartering of textile manufacturer the Essex Company in 1845 as the beginning of the Industrial Revolution here in America.
"Much like the Essex Company and others began the Industrial Revolution here in America, we are hoping that the next technological revolution will be worldwide and driven right from this very same location," Genians president and co-founder Kyeyeon Kim said. "As cloud computing and technology in general will continue to grow exponentially and fundamentally change our lives, Genians is proud to be a part of it and thrilled to share this historic space with some of America's most historically significant companies."
Genians senior executive staff members were on hand at the recent RSA Conference 2017 in San Francisco where they debuted the Genian NAC Cloud to great acclaim. This new and innovative cloud-based NAC service will help businesses more easily handle network security and maintenance. For more information about Genians, its Cloud NAC service, or the new offices, please send an email to hello@genians.com or visit www.genians.com.
# # #
ABOUT GENIANS:
Genians provides the industry's leading Network Access Control (NAC) solution, which helps maintain full visibility and control of all your network assets. Genians also ensures them to be the highest level of security and compliance through Cloud or on-premise models. Genians secures millions of various endpoints in organizations of all sizes and industries, including global Fortune 500 companies, the government, the military, energy, finance, healthcare, education, and more. Genians keeps working to build a better security culture in the connected world by teaming up with the community and industry leaders around the world.