Your trusted path to secure access. No Matter
What.
Who.
When.
How.
Meet Genians' Cybersecurity Platform, recognized by Gartner, Frost & Sullivan, and
over 2,400 customers around the world
Transform Your Cybersecurity Paradigm
Build a strong Security foundation at the edge
Most critical cybersecurity issues occur at the Edge, but monitoring and controlling all Edge activities are far from simple due to evolving networks and new business demands resulting from BYOD, IoT, and Work From Home (WFH) initiatives.
What you need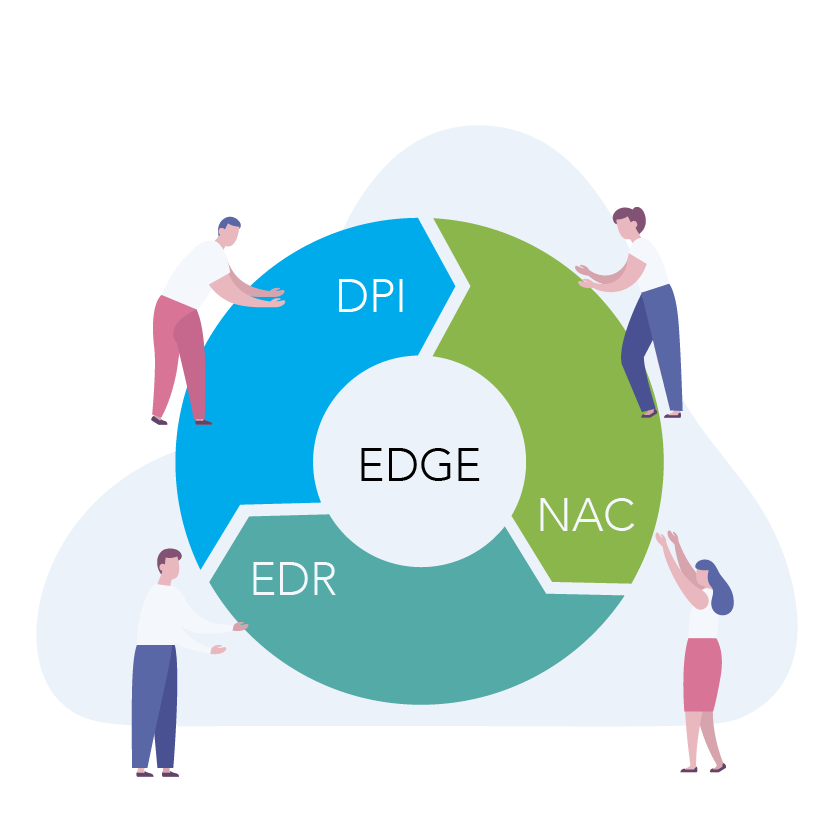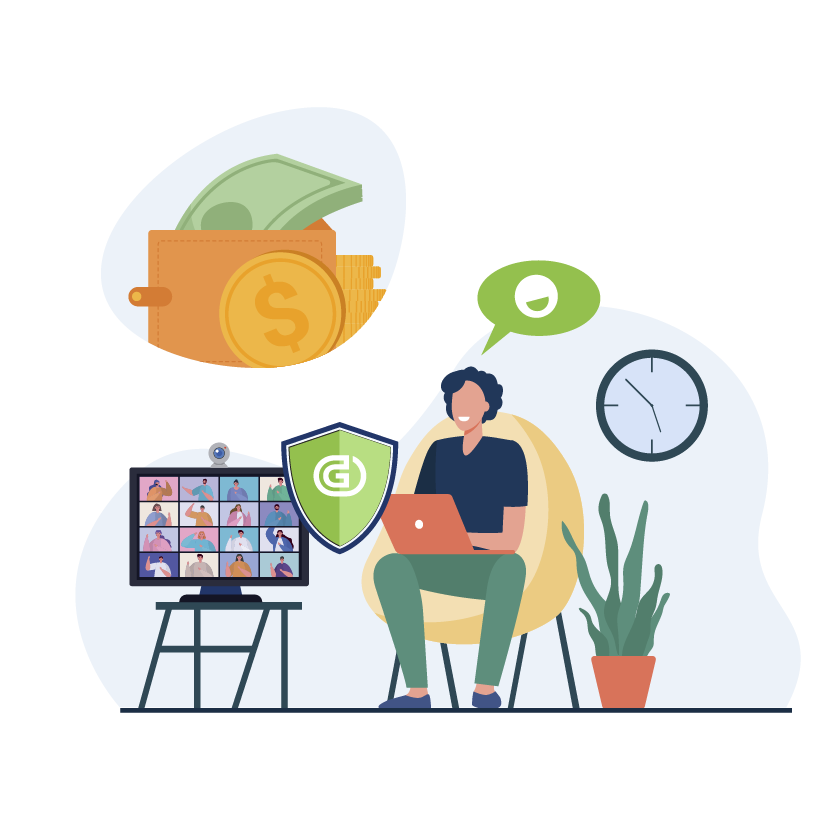 Less Touch, Greater Results
The modern business network has become exponentially more complex and requires a more secure remote work environment. So too has managing it easily without requiring any changes to your IT security infrastructure.
What you need
Non-intrusive network sensing and access control technology
Pragmatic implementation: Visibility, Control, Automation
Flexible deployment options: On-premise, Cloud, and NAC as a Service
Turn CAPEX into OPEX
Zero trust ready
Get Trinity Power with DPI, NAC, EDR
Secure The Edge, Quickly and Accurately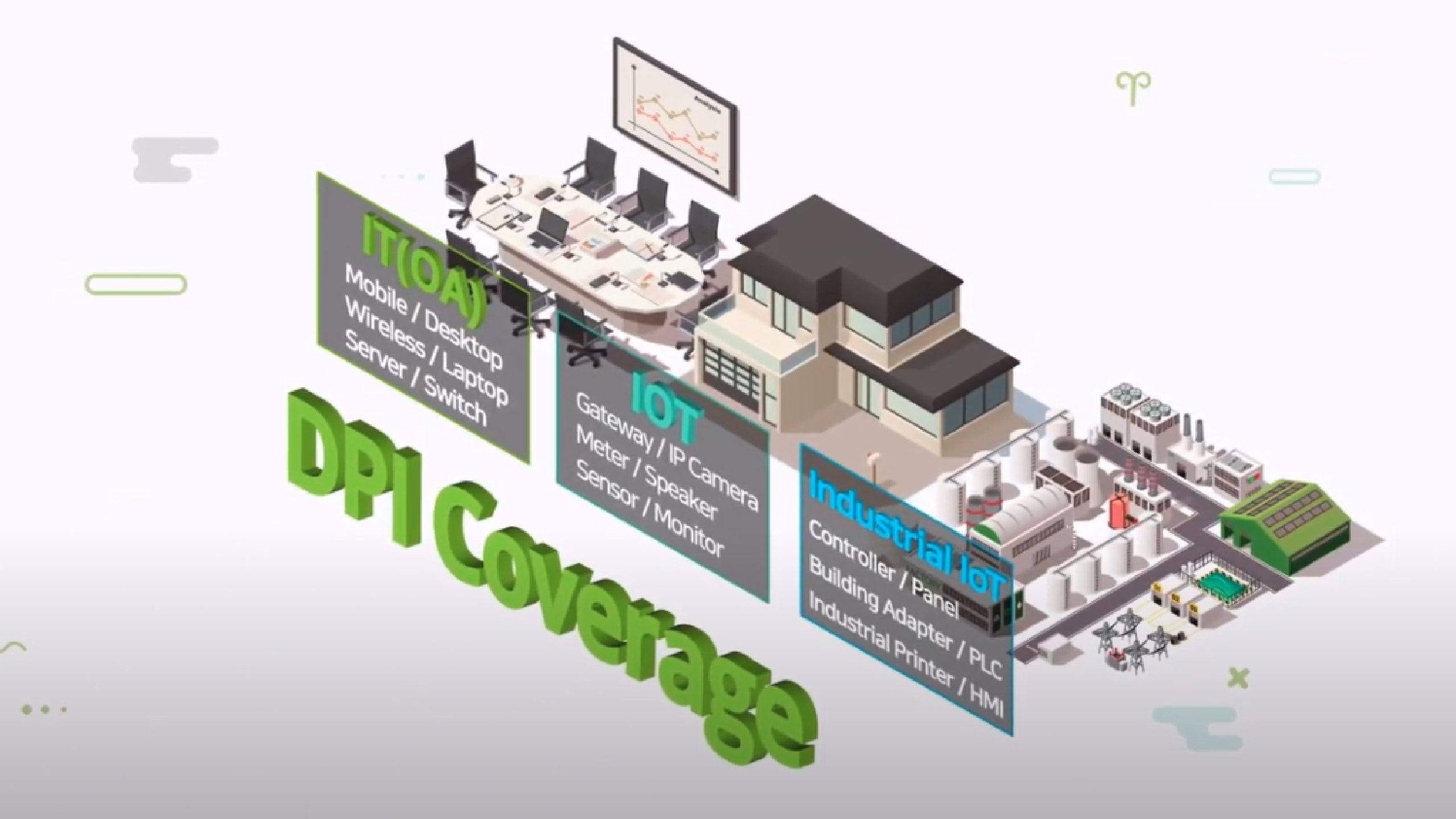 Discover all IP-enabled devices that exist on your network and find out devices' business contextual and risk-related information along with their technical information without disturbing existing network infrastructure.
Ensures full network surveillance for all connected devices and provides dynamic access control to maintain compliance with IT security policies. Leverages automation to orchestrate an organization's entire security portfolio.
Detect all connected devices' abnormal behavior caused by misconfigured settings, violated policies, security vulnerabilities, threats, and attacks from inside and out. Promptly remediate any non-compliant or compromised devices.
Critical Things Happen at the Edge
This Demands Critical Visibility
It doesn't matter how fancy and expensive your cybersecurity solutions are. If you can't see what is happening on your network regardless of whether it is wired, wireless, virtual, on-site, at a remote branch or in the cloud – and in real-time – you cannot control let alone secure your organization's digital assets. Without addressing this fundamental challenge, your network will become vulnerable to security exploits and your business will be at risk.
How are you doing with these basic but critical subjects?
Most cybersecurity tools in use today do not provide clear solutions for addressing this fundamental issue of "observability." And most security issues occur at the network edge, which is always evolving to support new demands and changing business objectives.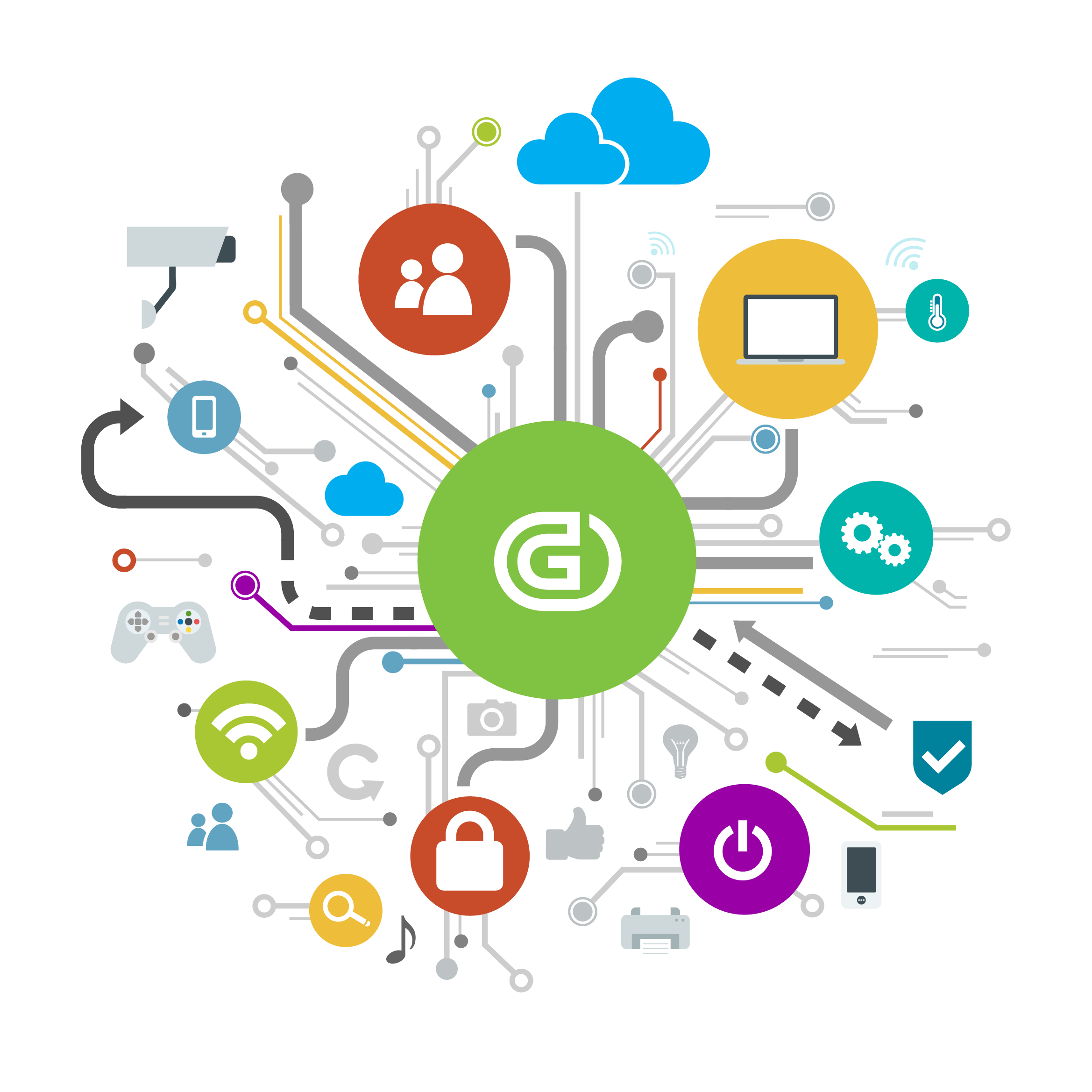 Device
Is your device context meaningful enough?
Correlate tech, business, threat context for granular prioritization
User
Do your users have secure network access?
Complete AAA services for dynamic network access
Location
Are all devices secure where they connect?
Correlate and trace connection points; IP, MAC, Switch Port. SSID
Threat
Are you staying ahead of the challenges?
Detect abnormal behaviors, threats from inside/out. Respond on time
Silo
Do your security products talk to each other?
Automation of IT security by removing silos among other security products